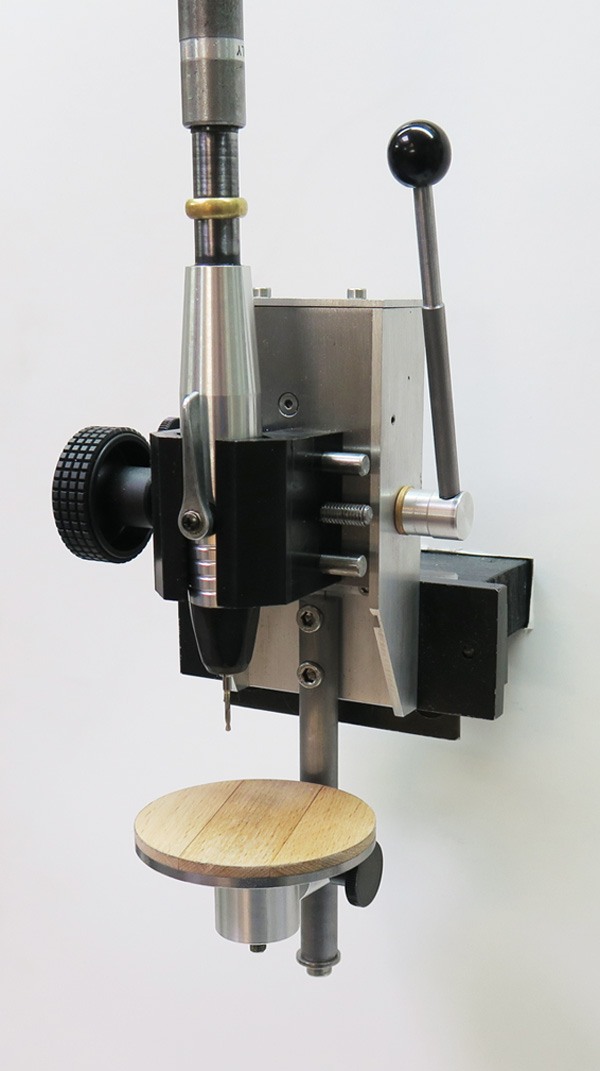 Drill-Str
8

Mini Drill Press

The Drill-Str8 is a device that easily integrates into your jewelers bench top drilling system allowing you to instantly transform you flex shaft hanging motor into a rigid and accurate miniature drill press and back again to normal flex shaft operations in three seconds. For more information see Product Specifications.


Ships within 7 days

Product Specs

For buyers witin EU 21% VAT will be added

Price US$485

Add Expedited Shipping Option to Cart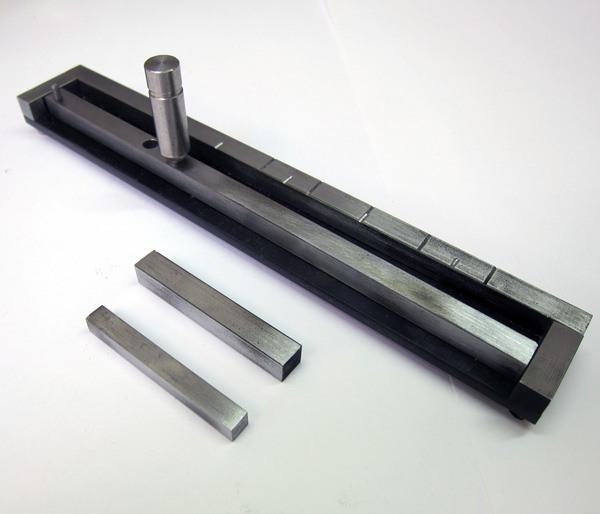 Wire Ingot Mold
The fully adjustable and easily removable cast bar is a main feature of this wire ingot mould. This makes for a perfect cast each and every time.

It's easy to use and designed to cast small amounts of metal. The ingot mold heats up and cools down quickly.

Ships within 5 days
Product Info & Specs
For buyers witin EU 21% VAT will be added

Price US$72
Worldwide Standard Parcel Post Rate of US$18 is added at checkout.