Patent Pending
The Drill-Str
8

Mini Drill Press comes fully assembled and consists of: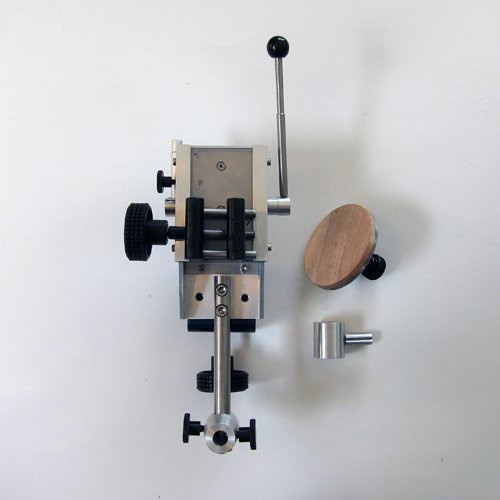 The Drill-Str

8

body.
A wood covered table platform.
Table mount with three adjustment screws.
Bench clamp.
You select your preference between bench attachment 1 or 2 at checkout?
1. C-Clamp 33mm Opening Bench Attachment
2. Dovetail Bench Attachment System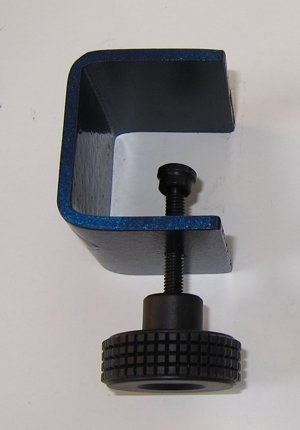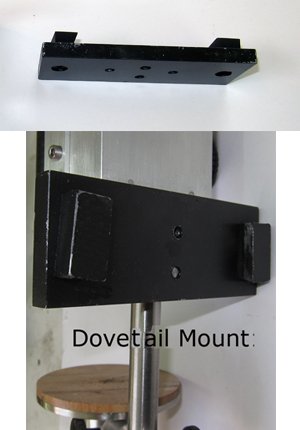 Prices quoted in US Dollars

(For EU purchase 21% is added)
Select Additional Cost Option for Expedited Shipping Fee
European Union VAT (Sales Tax)
Our VAT Number: NL856416447B01
VAT of 21% is added to the sales price for any items sent to countries within the EU. Please contact us before checkout for an adjusted PayPal invoice of Zero Rated VAT, if you are a VAT registered European business. Transaction or import fees may be automatically calculated by PayPal depending on the location on the customer. That does not fall within our control.
If for any reason you are not happy with the product, you can return it within 2 weeks in it's original condition and original packaging by Parcel Post with tracking. When we receive the parcel we will refund you the costs including postal shipping rates. The refund will be done via PayPal.